Celiac Disease Awareness "Go Green" Event
May 16, 2019 @ 9:00 pm

-

10:00 pm

free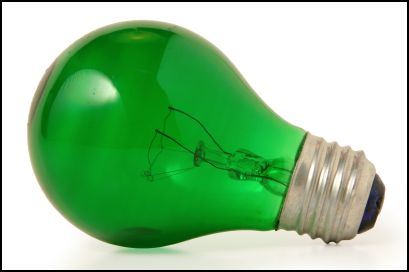 The Canadian Celiac Association Manitoba Chapter is pleased to announce that the City of Winnipeg has agreed to light up, in green, the "WINNIPEG" sign at the Forks on May 16th to draw awareness to it being National Celiac Awareness Day and that May is Celiac Awareness Month. Our "Go for the Green" campaign is coordinated with the CCA National Office in Toronto. Last year they were able to convince the powers that be to light up the CN Tower with green light for May 16th and it was amazing.
We are also asking our members, friends, media, and the general public to join us at 9:00 pm May 16th at the Forks to celebrate. We are also asking those who support us to light up their front entrance or windows with green lights as a show of their concern and solidarity with our cause.
We are determined to draw awareness to this autoimmune disease that affects more than 1% of the world's population. The over 300 different symptoms make it difficult to diagnose and many doctors have minimal training regarding this disease. There are no medications available and the only recourse is a gluten free diet for life. Gluten is found in wheat, barley, and rye grains and flours which are present in breads, buns, cakes, cookies, processed meats, pizza crusts, and beer to name a few prominent foods in the western diet. Consequently, dining out and preparing foods at home becomes a terrifying experience for celiac sufferers.
For more information contact:
Donalda Johnson, Media Relations Coordinator 204-832-55590
Canadian Celiac Association Manitoba Chapter