Unlock Your Body's Healing Energy!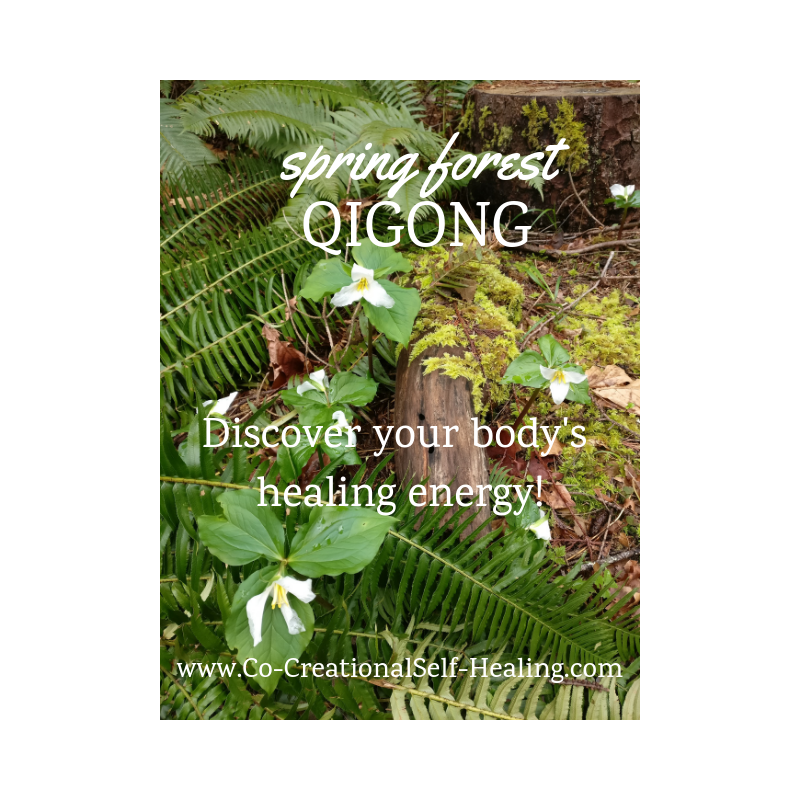 SPRING FOREST QIGONG
LEVEL ONE FOR HEALTH
Beginner Qigong Training
You will learn:
• How to move your own 'qi' (body energy).
• What causes energy 'blockages' in the body and how to remove them.
• How Qigong uses mental focus and visualization to promote health.
• How sound is used to balance your own energy.
• What the source is of the healing power of Qigong.
• Easy-to-learn ancient Qigong movements for health.
• Importance of effective breathing and a special SFQ breathing technique.
• A simple but powerful healing technique and meditation.
• And more….
This class is a self-discovery class for your own personal health but is also one of the prerequisites to become a SFQ Certified Qigong Professional.
Come join us in January and discover the healer within!
For more information or to register,
www.Co-CreationalSelf-Healing.com
Related Events