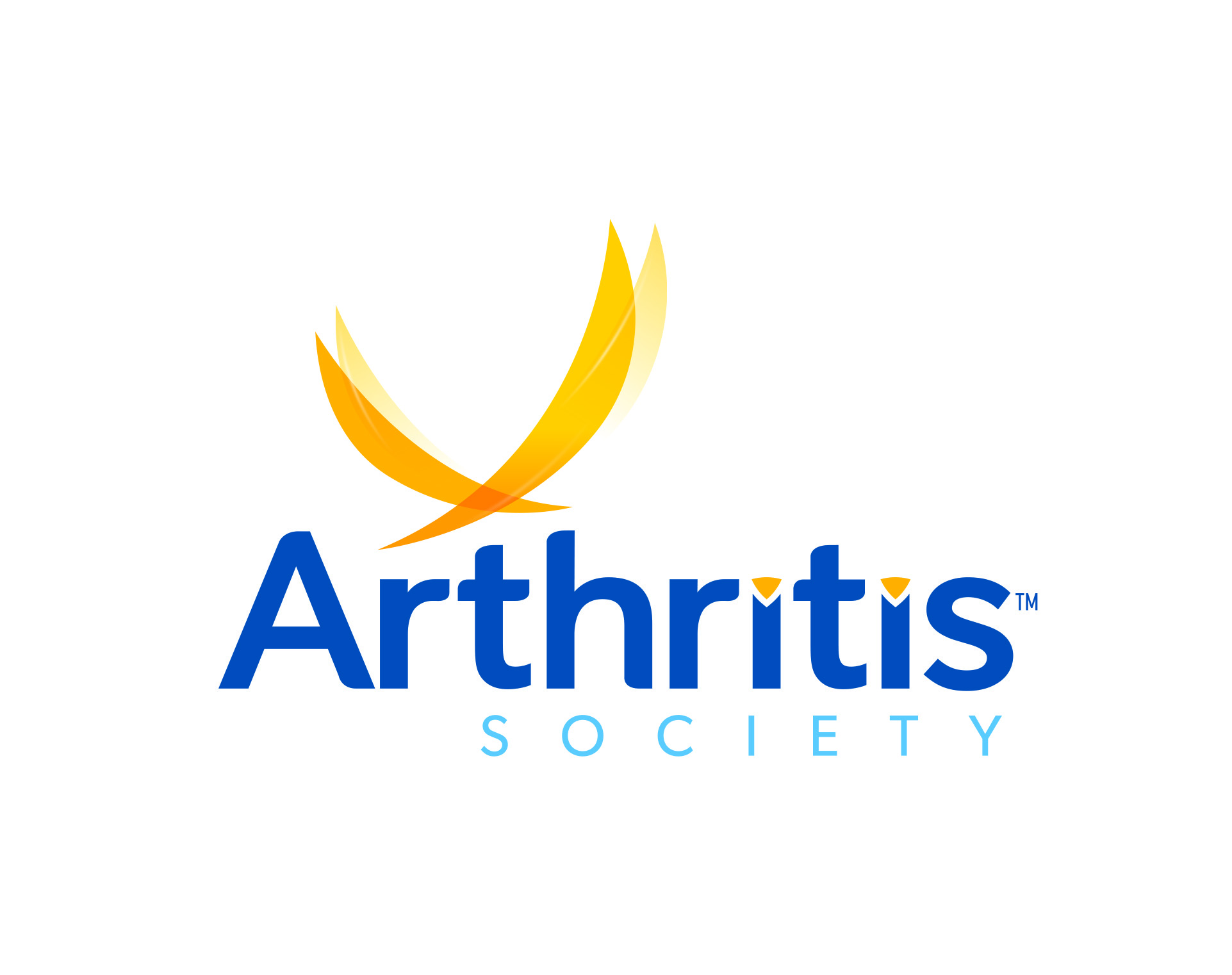 Faces of Childhood Arthritis is re-imagined for 2019 as a camp-themed evening. Held at the picturesque woodland estate of The Gates on Roblin, this unique event will celebrate the joy of summer camp. From the menu to the entertainment and décor, guests will experience an evening reminiscent of those youthful summer experiences. Guests are invited to wear plaid to participate in the theme of the evening. Children aged 5 and older are welcome.
Reception 5:30 p.m., Dinner 6:30 p.m.
The event will include the opportunity to meet our incredible childhood arthritis ambassadors, who will share their stories. Dr. Kerstin Gerhold, Section Lead-Pediatric Rheumatology, will make a presentation about Childhood Arthritis and its impact on the child and family.
All proceeds from the event will subsidize the expense of running Manitoba's Childhood Arthritis Camp to keep the children's registration fee affordable for all families. Camp will be held July 17-21, 2019 at BB Camp in Lake of the Woods for kids aged 7 to 17 with a confirmed arthritis diagnosis.
To date, this event has raised over $90,000 to help children living in Manitoba with Childhood Arthritis (CA) and their families. Over 900 children in Manitoba are currently living with the challenges of CA. It affects more children than any other chronic disease – 3 per 1,000.
Arthritis Society supports and programs, such as Camp, help families cope with this lifelong diagnosis.
Attending camp can be one of the most exciting experiences of summer for children. Unfortunately, children with Childhood Arthritis are often unable to attend more traditional camps, which do not have the facilities, specialized medical staff, or modified activities to accommodate their Arthritis. Our camp will allow campers to not be defined or limited by their disease, but to just be kids.
Visit the event link below to learn more about purchasing tickets, or if you cannot attend, make a donation to directly support camp!