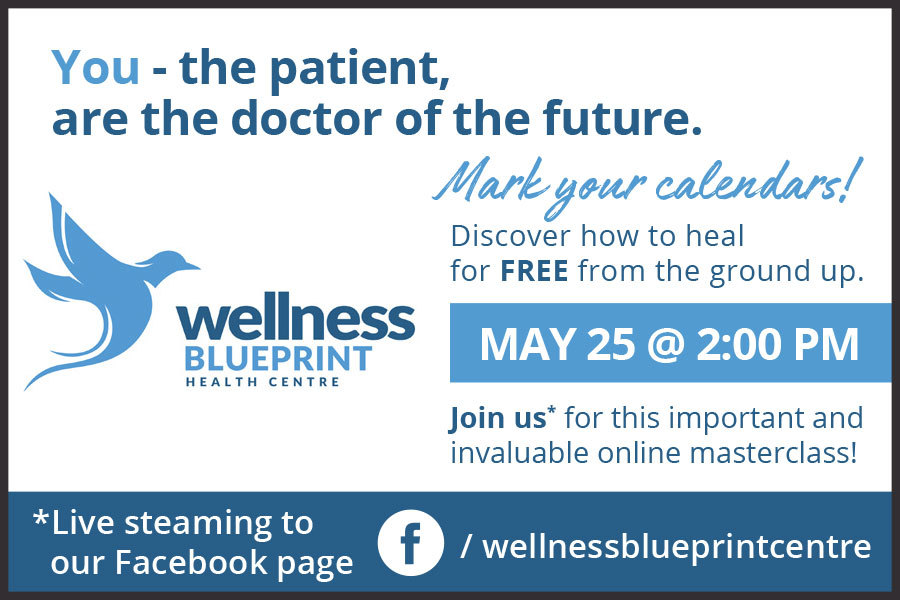 For over 12 years I have been teaching people how to create health from the comfort of their own homes and how to stay out of the doctor's office by becoming their own best doctor.
I've discovered that being healthy is simple when we know where to focus our energy and effort… however, it's almost impossible if our time and effort is misguided.
I've learned that nothing can fix your body better than it can fix itself. And I've been witness to this fact through the honor I've had to support hundreds of clients along their healing journeys.
So I've decided to share a special online masterclass to help you unlock your own healing potential – and to do so using free methods. These are the same strategies I've shared with clients and that I use with my own family.
Join me and learn:
– The exact 7 steps to increase vitality
– The tools I use to track my personal health journey
– The mindset of healing and personal growth
– How to get on the same page with your partner around being healthy
– How to role model health to children and for generations to come
– Why your health is your responsibility
This 2-hour training will provide you with deep insights into why simply strategies work far better and faster to create whole-body health.
The masterclass will be take place via live stream here on our Facebook page… please like our page to receive updates and ensure you are notified.
I hope to see you at the masterclass!
Love,
Dr. Candice Esposito ND
P.S. I highly encourage you to bring or invite your family members. Simply share this event with them 🙂