Wellnessnews Choices for Healthy Living®
Wellnessnews Choices for Healthy Living® helps you discover local, natural, and alternative solutions to improve your health and well-being. Our resource includes a full-colour printed newsletter, website, online directory, and event listing. This neighbourhood collective showcases local health practitioners and businesses to help your communities achieve wellness. Pick up your printed copy at your doctor's office, health practitioner, community club, or local business, and check out more health tips on our OWN Community online edition.
---
Breathe… take a wellness moment and Subscribe to Wellnessnews Choices for Healthy Living®
Keep up to date on the monthly wellness tips from your local health and wellness professionals.
For daily wellness tips, follow us on Facebook, and invite friends and family to join our community.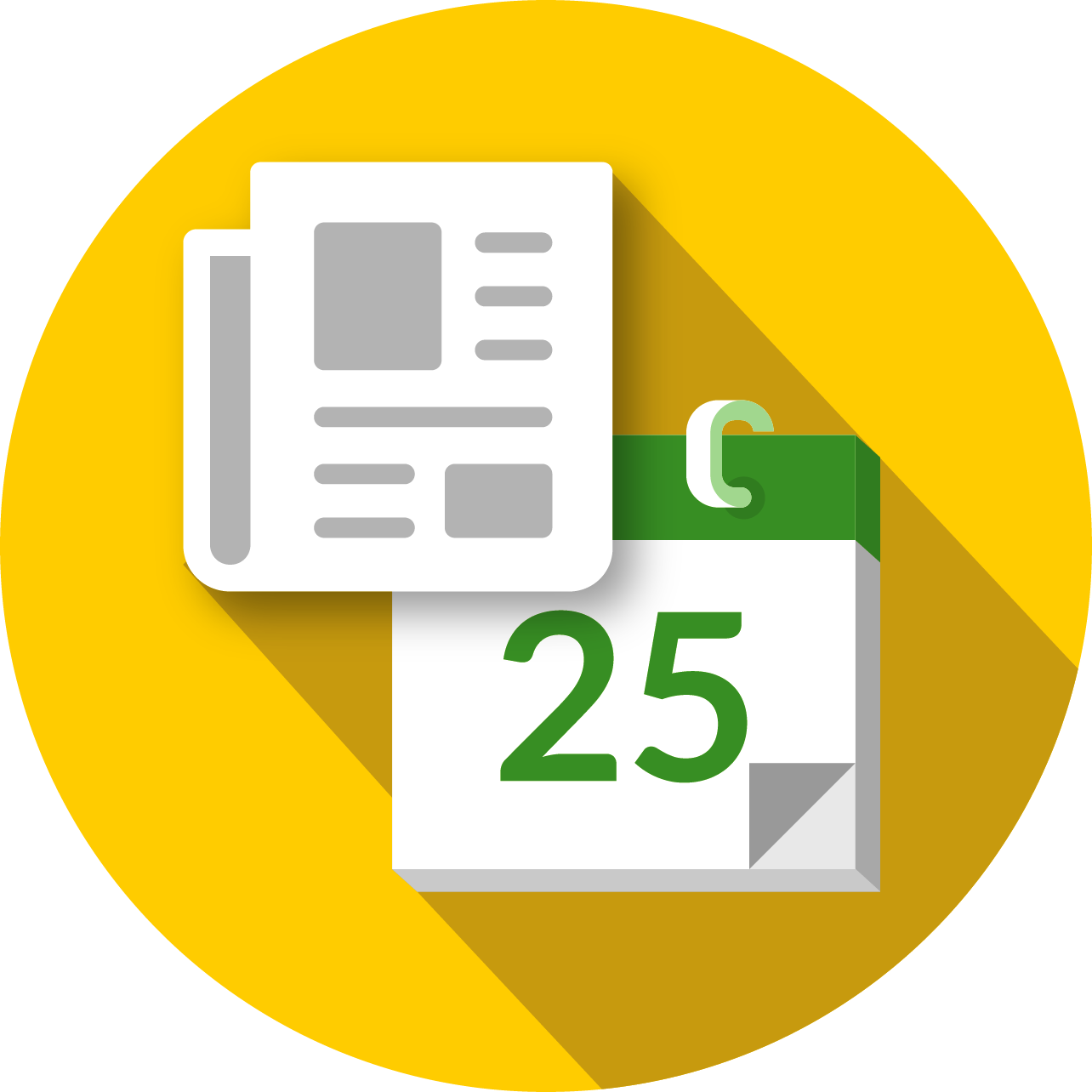 News & Events
Now, more than ever it is time to living a better life. Let — Wellnessnews Choices for Healthy Living® show you the way. Connect with your local Health and Wellness Community. The premier edition was launched October 2013. Your source for advice about healthy lifestyles, preventative practices, stress management, exercise, and body awareness.
Share your stories and events.
Go to News & Events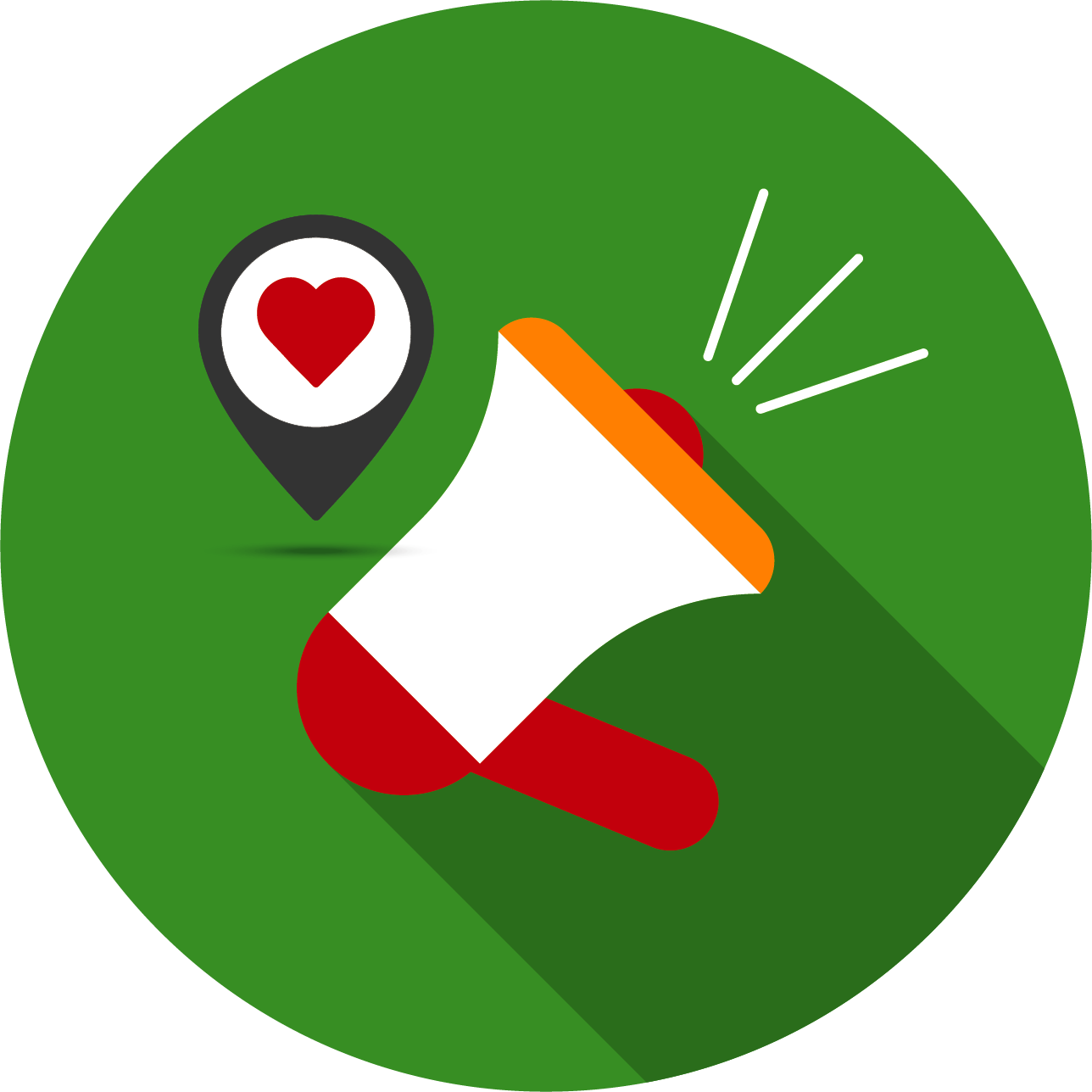 Local Advertising
Reach local, regional, or national targeted audience. Wellnessnews Choices for Healthy Living® provides a great environment for connecting local businesses to their community. People who are looking for services to help them stay healthy and well. It is also a perfect media platform for the constantly growing market of pro-health and wellness products and supplements.
Improving lives - one person at a time.
Go to Advertising
Franchise
Looking at becoming your own boss? being in business for yourself - but not by yourself? If you would like to work from your home-office, be active in your community, and help local business owners and non-profit organizations&ellipse; owning your own Wellnessnews Choices for Healthy Living® is the perfect opportunity for you.
Local business opportunities now available across North America.
Go to Franchise