Wellnessnews Health Expo
September 22, 2018 @ 10:00 am – 5:00 pm
Vancouver Island Conference Centre
101 Gordon Street
Nanaimo, BC
Exhibitors
Healthcare Practitioners

Health Services

Nutrition

Products for Wellbeing

Self-Help

Holistic Healing

Community Organizations
at ease Somatics
Footcare by Christine
Demos
11:30     Easy Peasy Weeknight Meals, Benny Martin, Senior Leader, Epicure
Love to Eat… Don't Have enough time in the day? Come learn how to make quick healthy meals in less than 20 minutes! Benny will show you a quick and healthy Mexican cooking class and share some awesome kitchen hacks to make dinner time easy.
12:30     Tai Chi Interactive Demo, Tai Chi Nanaimo Association
Tai Chi is a slow, deliberate, meditative movement sequence ("set") that affects both mind and body. Tai Chi is not "old people moving slowly". People of all ages can and do practice it. Tai Chi develops and maintains bodies that are strong and flexible throughout life. Come and try a few movements during this interactive demo.
1:30        Urban Poling – Interactive Pole Walking Demo, Bastion Physiotherapy
Urban poling is a healthy activity suited for improving quality of life. Learn how to use walking poles, hear about the many benefits and try it for yourself.
2:30        Intentional Creativity for Healing, Growth & Empowered Living, Caroline Miskenack Studios
You're invited to the Wellness Tree – an experiential opportunity to learn about Intentional Creativity® and be witnessed in your declaration for wellness. Caroline Miskenack, artist and certified Intentional Creativity teacher will guide you through a creative process for setting an intention for your personal health and healing journey.
3:30        Somatics Gentle Body Movement Exercise Class, At Ease Somatics
Somatics is a series of gentle body movements, done on cushioned mats on the floor. It is a very relaxing way to relieve muscle tension and pain. The demo will guide people through a Somatic Floor Exercise so they experience how the exercise, and the cushioned mat, deepens the body's ability to sense and release tension and pain. This is an opportunity for people to relax for a bit on a comfortable mat, release body or mental stress, and return to the day's events. Please sign up at the At Ease Somatics booth before the demo.
4:30     Strength and Fitness Training & Exercises, Nanaimo Fit Body Boot Camp
Health Education Conference
Hosted by: Naturally Health Clinic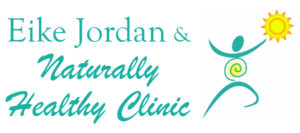 Co-located with the Health Expo
September 22, 2018; 10 am – 6 pm
For Complete Information go the the Conference website.
Thank you to our Sponsor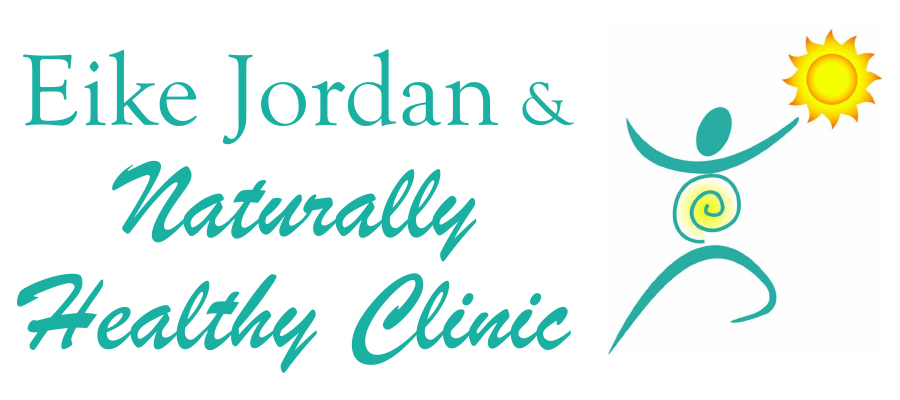 Thank you to our Community Partners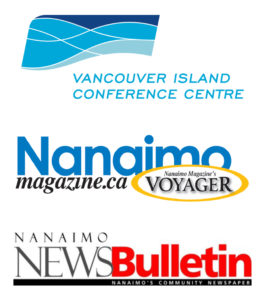 .
Registration
Limited space available.
Testimonials
The Wellnessnews Health Expo is modelled after our successful Wellnessnews Women's Expo which took place on February 10, 2018. We hosted 95 exhibitors, 16 seminars and over 1,000 attendees at the Vancouver Island Conference Centre in Nanaimo, BC.
The response from our exhibitors and attendees was overwhelming positive. Here is a small sampling of the feedback we received:
"Beyond having my expectation met. Great Job. Thank you."
"Been to many shows – this one was excellent. Participants had great feedback. They loved venue. Nothing but positive comments. "
"Having free admission was a great ideal. It brought a lot more people through the door."
"It was a great overall experience and show. We look forward to next year."
"Organization excellent, venue excellent. Great wide aisles and space between booths."
"Fabulous event. Great traffic. The BEST trade show event yet!"
"Amazing Expo. I am very happy with the thoughtfulness of this event. Excellent value for my business."
"Good positive feedback from attendees. People were prepared and engaged."
"Excellent! Extremely well organized. Great communication."
"Everything was perfect. Traffic of customers and contacts exceeded our expectations."
regarding sponsorship opportunities.